Packaging is our craft
We work with you to craft sophisticated, stand out beverage packaging that builds on your brand story. Let us bring your craft story to life and help make your vision a reality. We will work with you to ensure your beverage packaging performs optimally throughout the supply chain, from can manufacture to your brewery and into your consumers hand.
Industry-leading design and print capability
Our specialised decoration techniques help bring brands to life, maximise brand presence and provide a truly unique consumer experience. Orora cans are perfect for premium branded products and we can further enhance the look and feel with innovative coatings and speciality inks.
Speciality inks – thermochromic (temperature reactive), photochromic (light reactive), fluorescent, and ultraviolet. 

Tactile & textured – embossing and other enhancements. 

Applied to the full 360-degree surface of the can, including coloured ends and decorated tabs – to maximise your brand exposure.
Our in-house Decoration Centre of Excellence and Innovation & Design teams work side-by-side with you to deliver the most differentiated, unique, and creative concepts, to enhance and grow your brand presence through primary packaging design and decoration.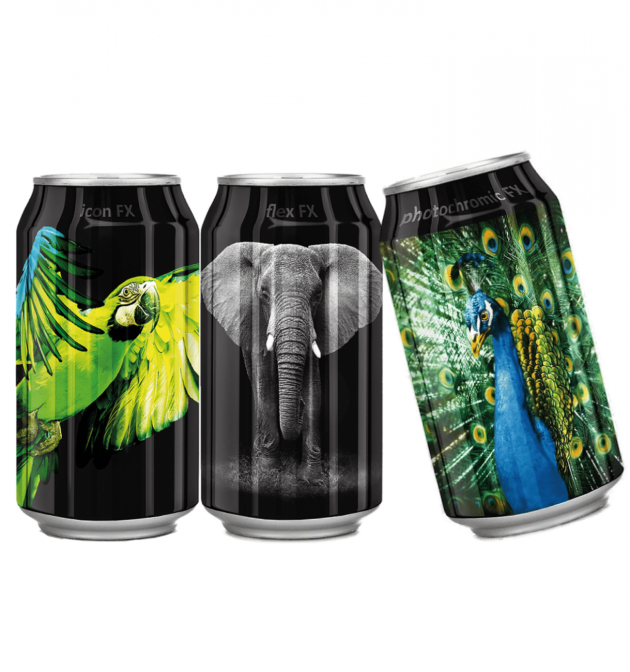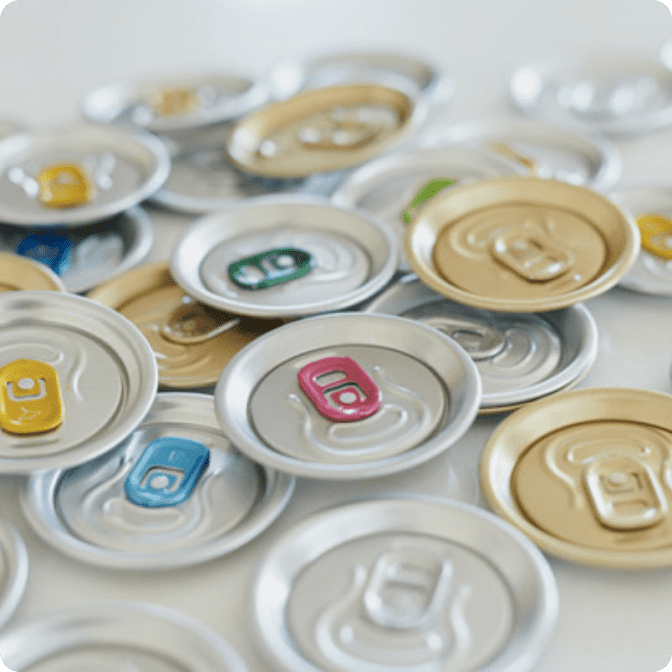 Can ends range
Can ends are designed to deliver a quality seal and easy opening for the consumer, while providing an enjoyable drinking experience.

Orora's easy-open ends are all about convenience. The ring-pull feature is easy to open yet secure enough to sustain the internal pressure of carbonated beverages.

The result is Orora's trusted beverage can end – safe, tamper-evident, and available in two sizes of 200 (50mm) and 202 (52mm).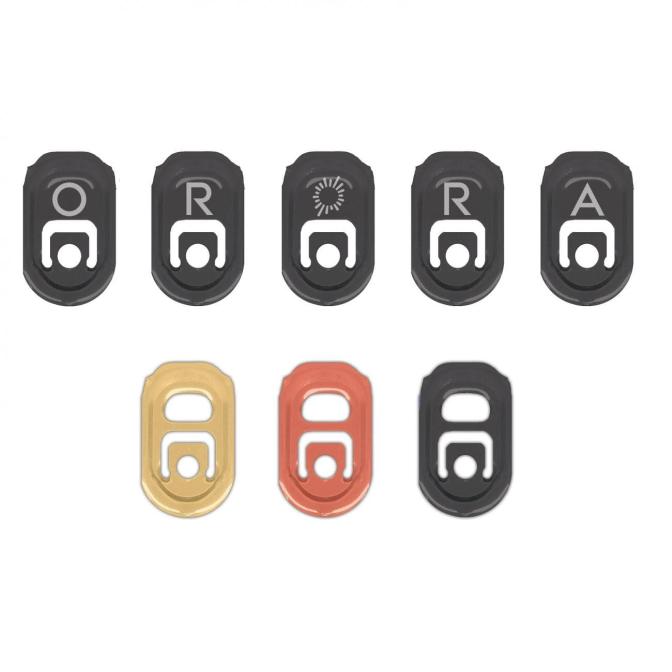 Laser incised and coloured tabs
Incising is similar to embossing, with the text or symbol etched into the surface of the tab. We can also incise the underside of the tab for unique brand communication and consumer promotions.
 
Add impact and maximise brand visibility with our extensive palette of coloured can ends and tabs. Choose from a range of different colours and mix it up with different coloured tabs and customised can ends.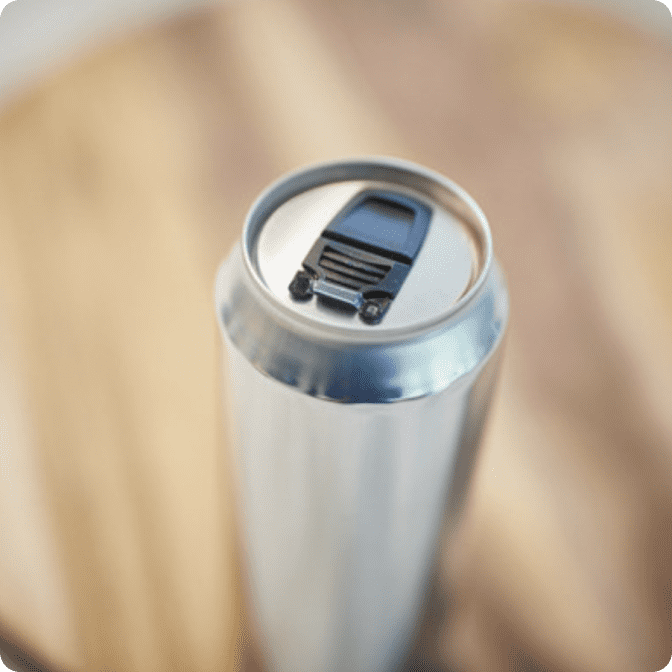 Resealable ends
Orora's exclusive license to one of the worlds most advanced resealable can end, allow consumers to reseal a carbonated beverage easily and firmly without losing its fizz. The two-step pull helps prevent tampering and is compatible with most existing filling lines currently on the market, requiring minimal line changes or capital investment.
Aluminium Cans
Why cans? Why not!
From being infinitely recyclable to their durability and design flexibility, the humble aluminium beverage can truly is remarkable.
Click through to discover the incredible benefits of aluminium cans…
Decoration Centre of Excellence
Orora's Decoration Centre of Excellence (DCE) is home to our specialist team of can decoration experts and pre-press specialists who offer decoration and concept ideas that bring your can designs to life. Equipped with laser plate generation technology and all the latest decoration techniques, our DCE team works with you to explore the full range of printing technologies and can enhancements, testing solutions, creating prototypes, and generating new ideas to support your brand objectives.
Printing and decoration
Our Decoration Centre of Excellence is equipped with laser plate generation technology and all the latest decoration techniques, including Orora FX, to create finishes that will ensure your can stands out from the crowd.