Embossing and debossing
Creating a unique bottle design is easy using our embossing and debossing expertise. Creative designs can be applied to the neck, shoulder, label panel and base of any bottle to bring your brand to life.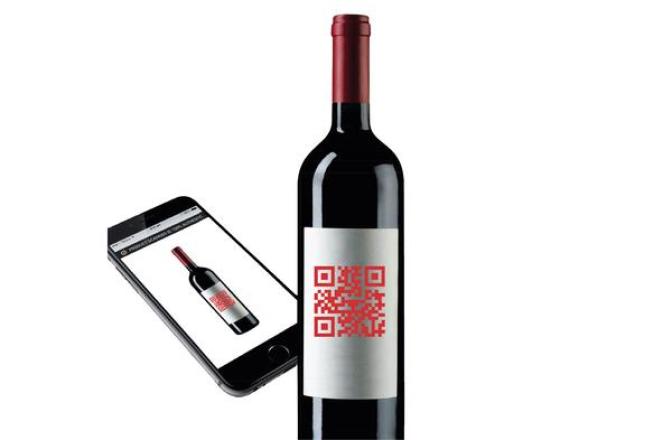 Anti-counterfeit technology
With counterfeiting and product tampering on the rise, we work closely with our customers to protect brand reputation and ensure consumer safety through sophisticated anti-counterfeit technology. This technology can be applied across large- and small-scale promotions to help brand owners and consumers can easily identify counterfeit products.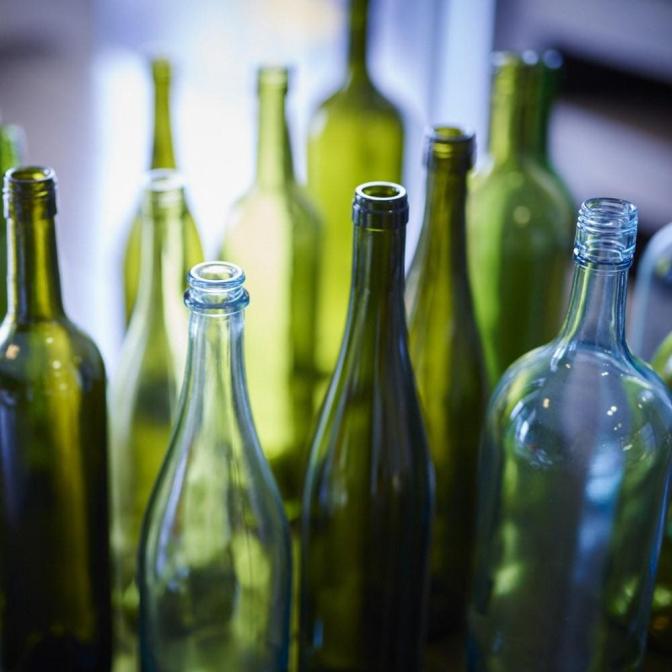 Imported bottles and custom designs
In addition to the glass bottles in our catalogue, we offer a versatile range of imported standard beverage bottles. We are also happy to work with you to develop a proprietary range for your products.
Shrink sleeve technology
Printed shrink sleeves use 100% of the surface area to transform any bottle into a powerful marketing tool. Tell your brand story through 360-degrees of marketing space wrapped around your entire bottle.
Using a vast array of printing technologies including thermochromic, UV, metallic, illuminating and fluorescent inks, shrink sleeves can create a range of engaging finishes from frosted and tactile, to holographic and embossed.
Explore further
Innovation and design are at the core of everything we produce, as together we learn and collaborate on effective, integrated packaging design for form and function.

We pour our passion and energy into packaging design because we believe packaging touches lives, shapes brands and leads the way in sustainability.

Explore further

Chances are you've drunk from one of our cans, cracked open one of our wine closures and toasted from one of our glass bottles.

Explore our gallery to discover how Orora customers have made the most of their packaging to truly bring their brand to life!

Explore further