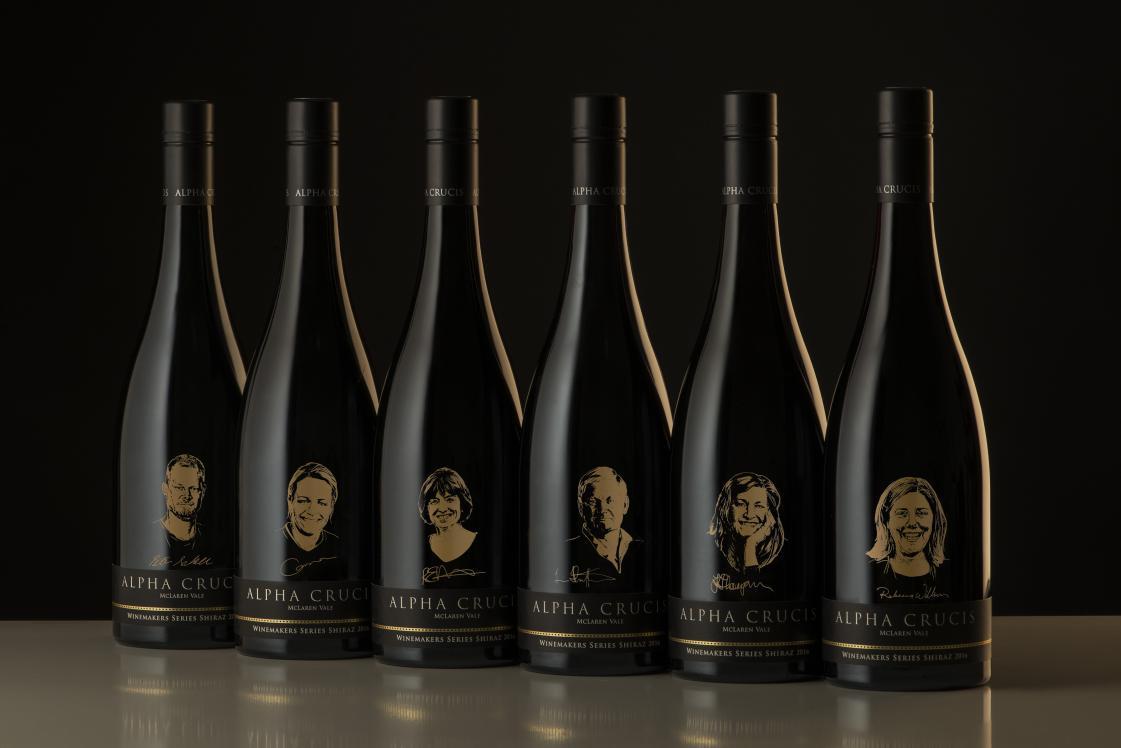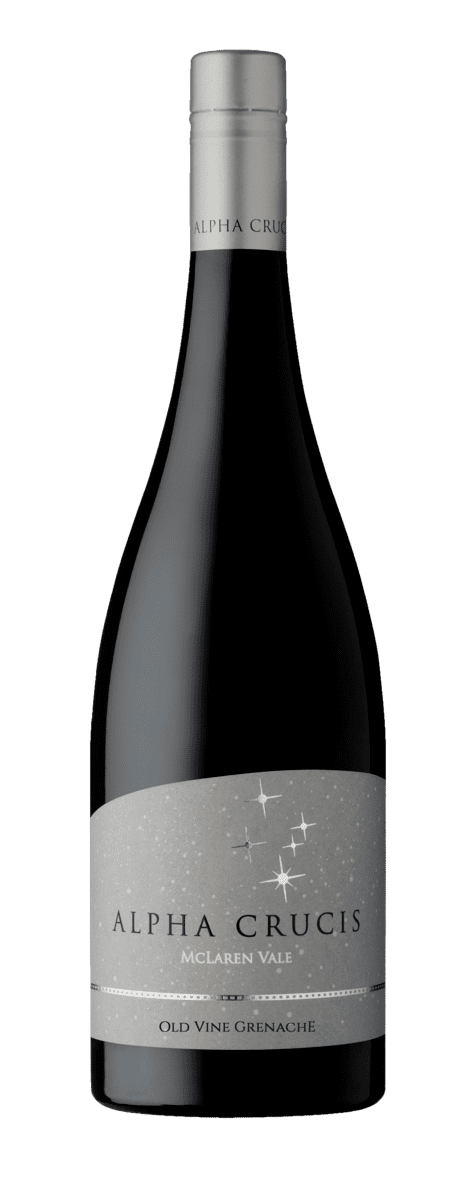 Chalk Hill is a family-owned winery, dedicated to making small batch, hand crafted wines of distinction. The Harvey family has been growing grapes for six generations and has six vineyards spread across the beautiful McLaren Vale wine region. The two closures that Chalk Hill purchase from us are our STELVIN® LUX+ closure as well as STELVIN®+.
Their Orora STELVIN® LUX+ closures are a classic design with satin skirt finishes and an embossed head to showcase their Alpha Crucis Logo.
Their STELVIN®+ closure has high build printing along the skirt with a pad print head print of their Chalk Hill logo. This cap is quite tactile, as it has been created by their designer to replicate the waves in a fingerprint.
Stuart Mosman, General Manager Chalk Hill, said,
"Orora has produced printed and embossed STELVIN® LUX screwcaps for our premium Alpha Crucis range for 5 years. We recently moved all our screwcaps over to Orora and we're happy to have done so. Their print quality is excellent and the assistance we received with pre-print press checks and artwork made for a smooth transition from our previous supplier. I have full confidence in Orora to consistently deliver quality products and happy to be working with them."
Start your collaboration with Orora Closures today.